Frazier Business Solutions
is a boutique project management agency. We specialize in setting up productivity systems, automation and managing program launches for the busy creative entrepreneur so they can increase their productivity, drive key business initiatives, get organized and accelerate growth!
Your business is growing and you have a lot of irons in the fire with no method to the madness. We'll help you prioritize, plan and launch your projects based on your business goals. You'll have more time to focus on the things you love feeling confident that you have a strategic partner on your team that has you covered.
Hi, I'm LaToya.
Your Project Manager…
I have over 10+ years of project management experience from simple to complex. My team and and I partner with our clients to manage product, service and program launches with laser focus and efficiency, so you can focus on the things that only YOU can do in your business.  Read more..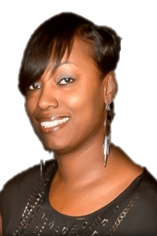 I feel like I have accomplished so much since working with LaToya. What I like best about working with her is that she holds me
ACCOUNTABLE
. I've also benefited from her going over and beyond to help my business, learned new things and made suggestions to benefit my business that I had not thought about or didn't even know. That is
PRICELESS
.
Although some of my project were already in the works, I can now see a system. I have gotten over some fears and I can truly see things coming together. I can definitely directly correlate this to working with LaToya, beyond a shadow of a doubt.
I have recommended her services and will continue to do so to anyone who is ready to take your business to the next level. People in need of a project manager would definitely benefit from working with LaToya. Dr. Sharalyn Payne
PLAN and LAUNCH projects that will take your business to the next level!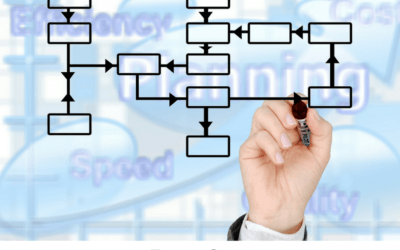 Being a hands-on entrepreneur is thrilling (if not a little overwhelming) at first. As you get your business off the ground, you become used to doing everything yourself. Even when you start outsourcing to independent contractors, you sometimes keep a tight leash on...